Cactus Cool: Refrigerator Sticker
We're confident you'll love our Cactus Cool: Refrigerator Sticker, but if you're not completely satisfied, simply return the product within 30 days for a full refund.
– Free shipping on all orders.
– Processing time: 2 days on average.
– Shipping time: 3 to 10 business days.
– Some products are shipped from the USA while others are imported directly.
Add a beautiful and unique touch to your home decor with the Cactus Refrigerator Sticker! Crafted from ABS+PP+ magnets, this eye-catching sticker will bring a modern, green plant element to your living space. It is firm, beautiful, and practical, while its vivid shape and details add more pleasure to your life. Easy to stick, it will make a great addition to your home! Package contents: 6 pieces magnetic patch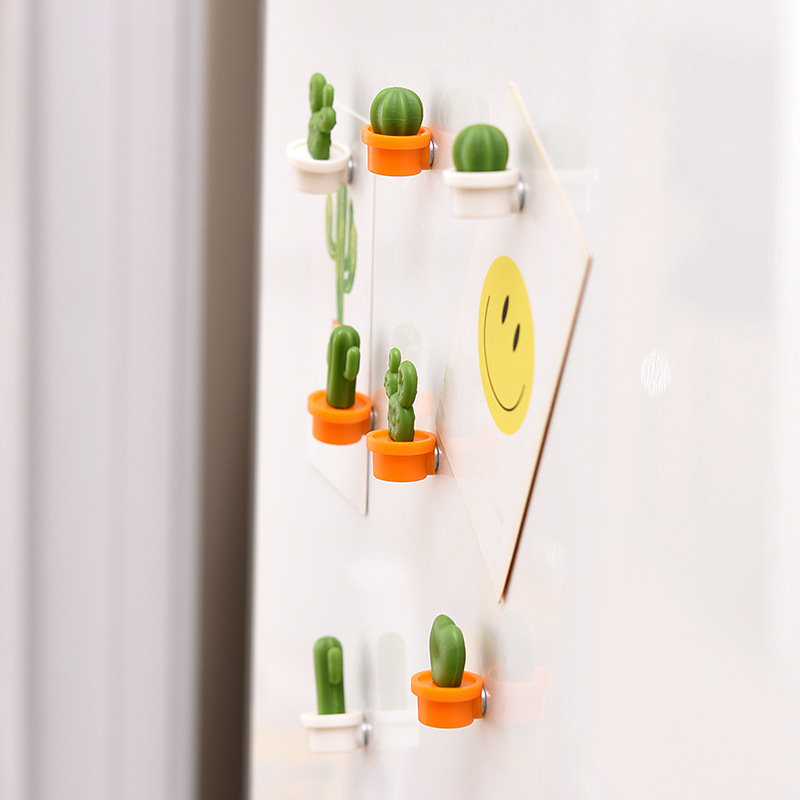 Share Your Thoughts: We Value Your Feedback!
We invite you to join our community of users who have shared their thoughts and experiences with our product. Your feedback is essential for us to improve and provide the best possible experience for everyone.